T

he Culinary
Experience
✻
Whether you are planning a corporate event, end of financial year drinks or birthday party, we can configure our Brisbane function venue to accommodate your needs! A visit to the Deer Duck Bistro is an opportunity to experience the old-world charm of tradition and service in a superbly decorated establishment. Romantic and intimate, our unique interiors present the perfect backdrop to compliment the luxurious culinary experience of classic, Modern Australian and European cuisine.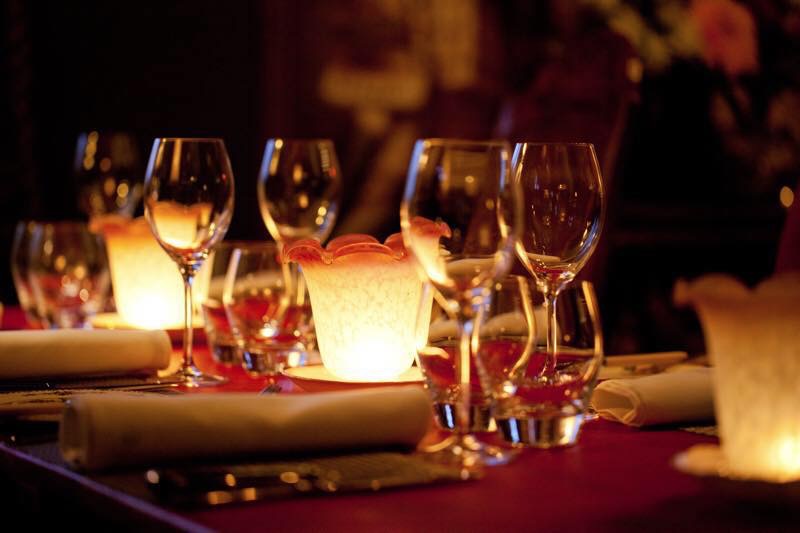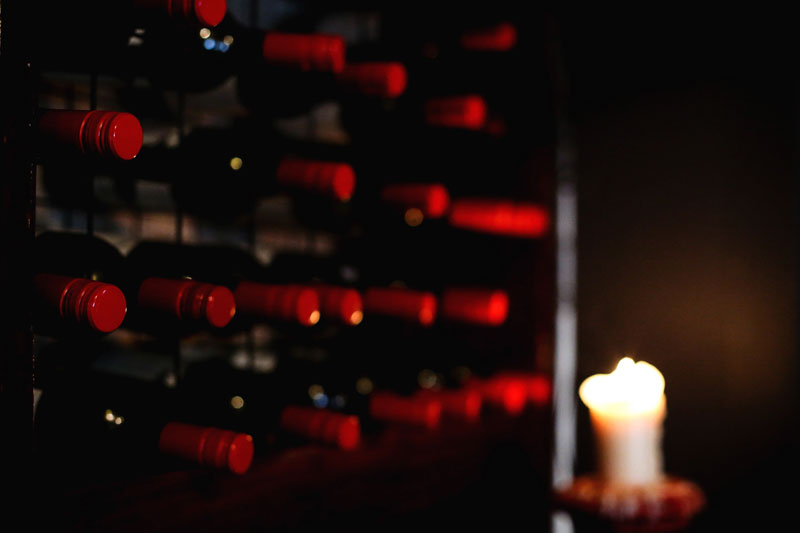 T

he Perfect
Wine
✻
Our expertise lies in sourcing and providing the finest ingredients and flavours, and making your special event memorable and exquisite. Excite the taste buds and stimulate the senses with an incredible range of the very best international and local wines. Our food and wine matching services will help you to pair the perfect wine, with the perfect dish. We look forward to discussing your next event with you!
FUNCTION ROOMS & VENUE HIRE IN BRISBANE:
DEER ROOM
Immerse yourself in the mysteries and enchanting atmosphere of Deer room. With antique French furniture and art lovingly featured throughout, the scene is set for truly grandiose banquet. A romantic pairing of elegant details with traditional elements, this room is perfect for a relaxed and intimate affair.
Seeking cozy yet modern space to celebrate your special occasion? Introducing Duck room. With its relaxing environment and uniquely inviting atmosphere, this room is thoughtfully decorated so that you feel immediately at ease. From the comfortable classic French style chairs to sophisticated and elegant cutlery, everything about this room is a statement that makes a lasting impression.
Golden Room is the exclusive private event space at Deer Duck Bistro. Experience the meaning of true luxury in a spectacular, secluded, eloquently vintage setting. Embellished with unique decorative elements, the room truly offers a classic, warm and whimsical dining experience you won't soon forget!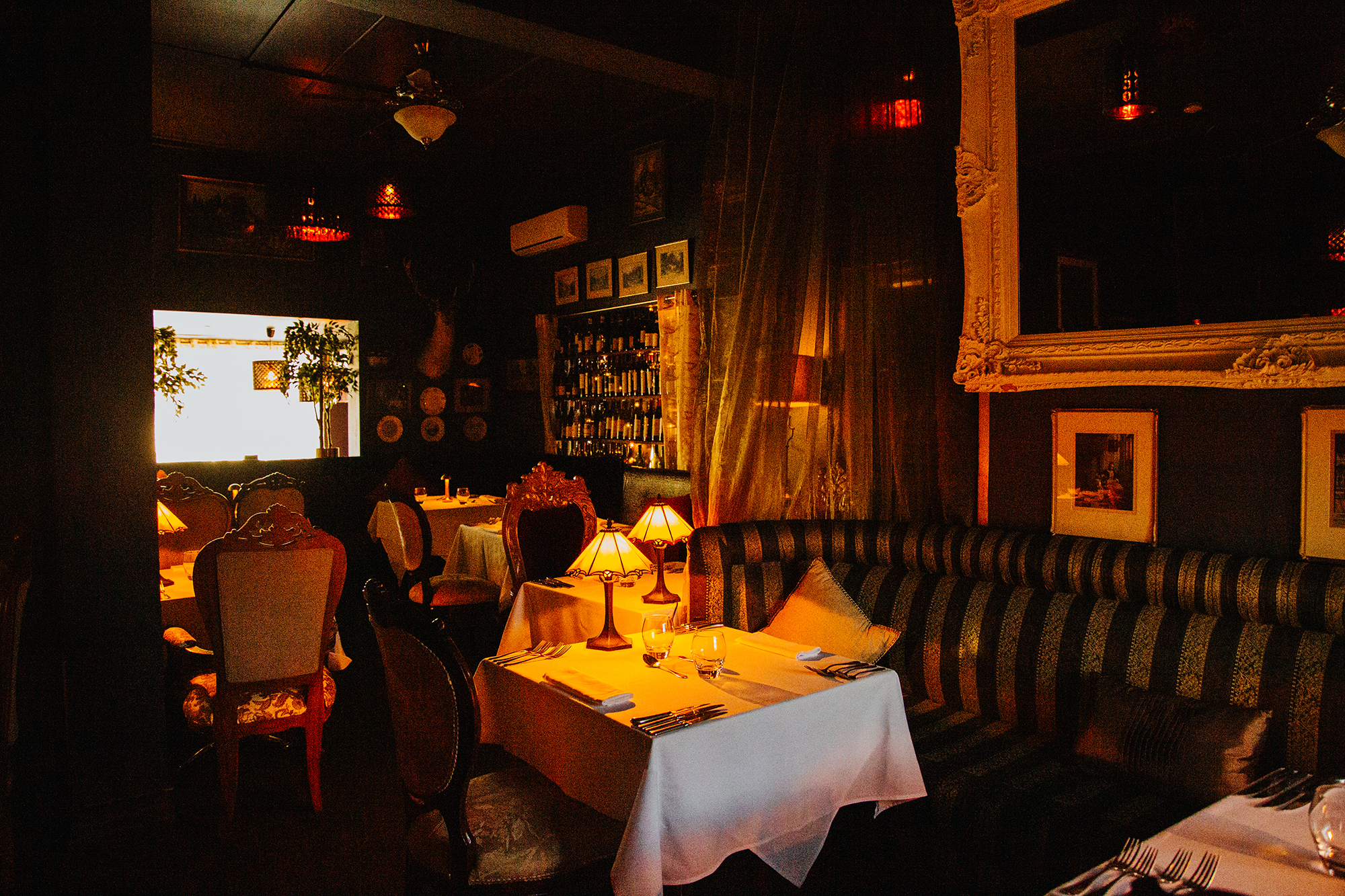 GET IN TOUCH
To make a reservation or to book one of our venues, please call us at (07) 3870 8482 between 10am-10pm, Tuesday to Saturday, or fill out the form below to make an inquiry.