News
---
ANNIVERSARIO
This November we are celebrating five years at our dear Deer Duck Bistro alongside with a one year anniversary of our forces..
Read more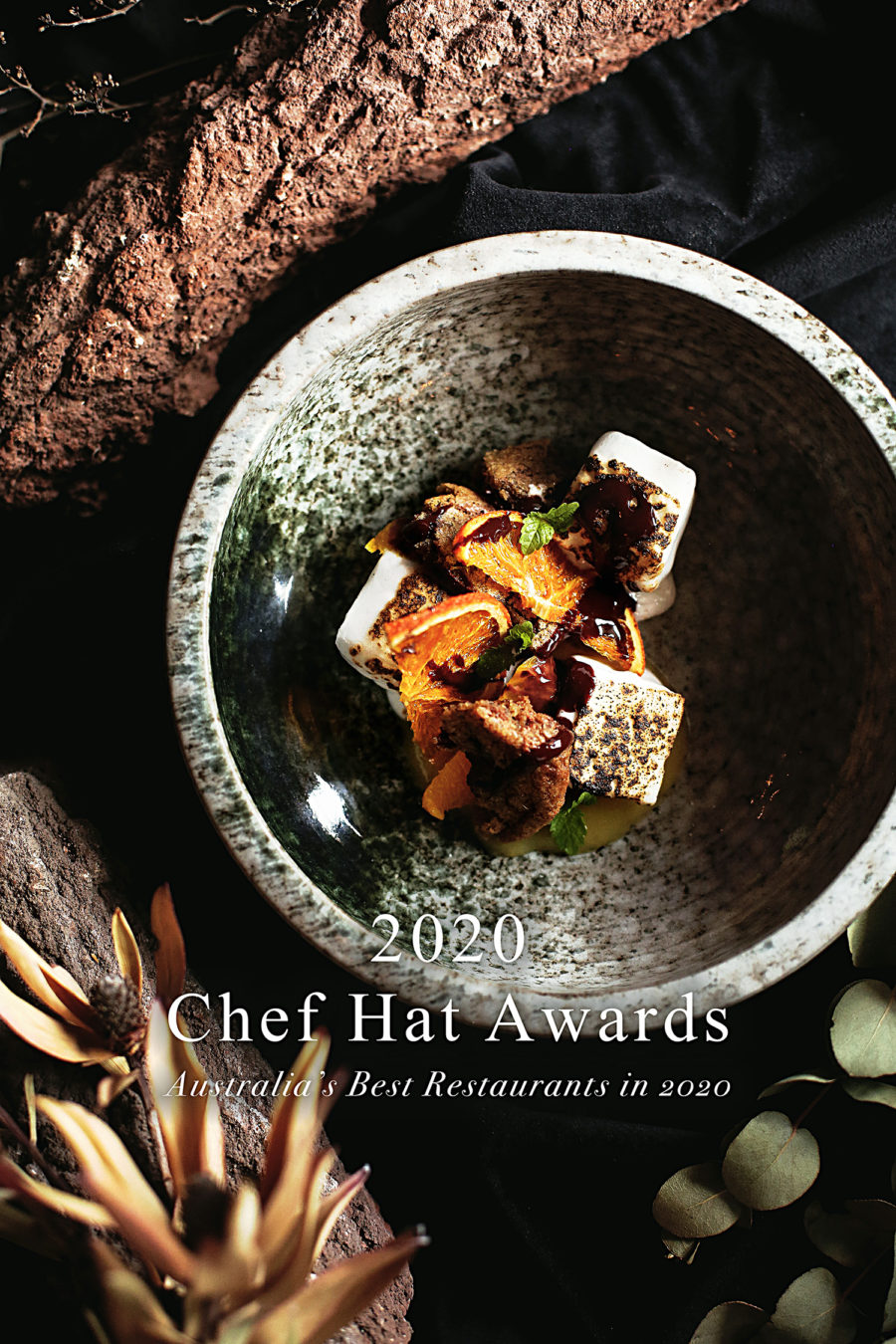 The release of AGFG 2020 Chef Hat Awards comes at a time of unprecedented loss and destruction as catastrophic bushfires continue to rage..
Read more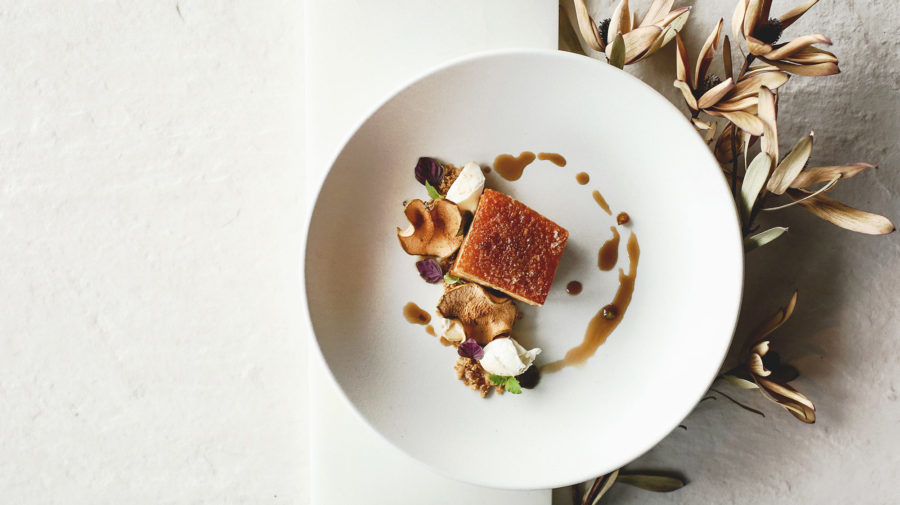 If you haven't heard of Deer Duck Bistro, well, it's understandable. Tucked away in the quiet 'burb of Auchenflower, it's been flying..
Read more
Daily, Deer Duck Bistro receives your kind comments and wishes, and hears how our venue is impacting the lives of many people we..
Read more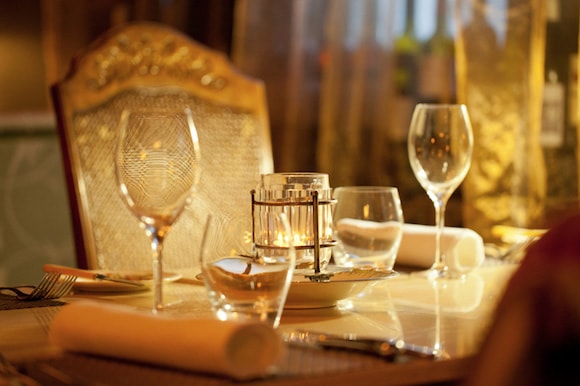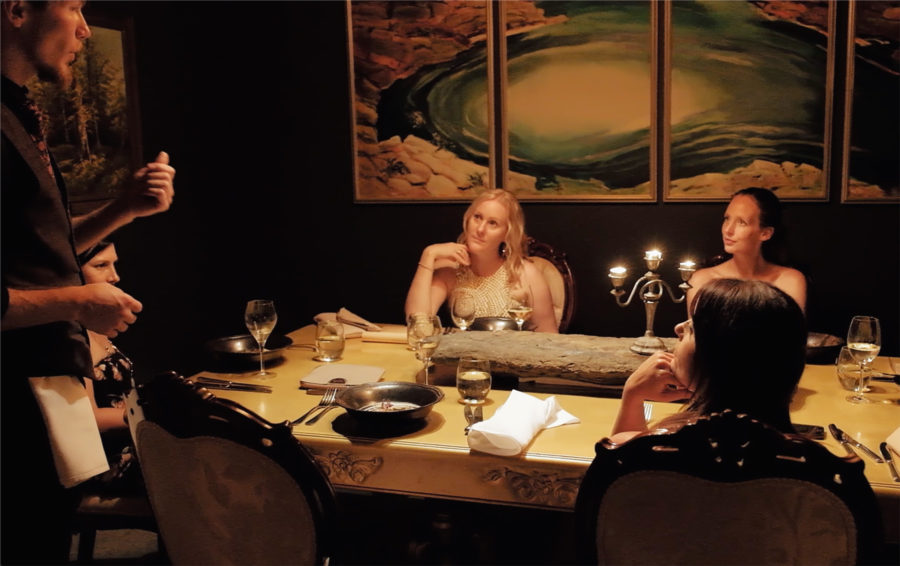 The Auchenflower diner's new menu does not disappoint.

Deer Duck Bistro brings fine dining service to the suburbs, a quirky..
Read more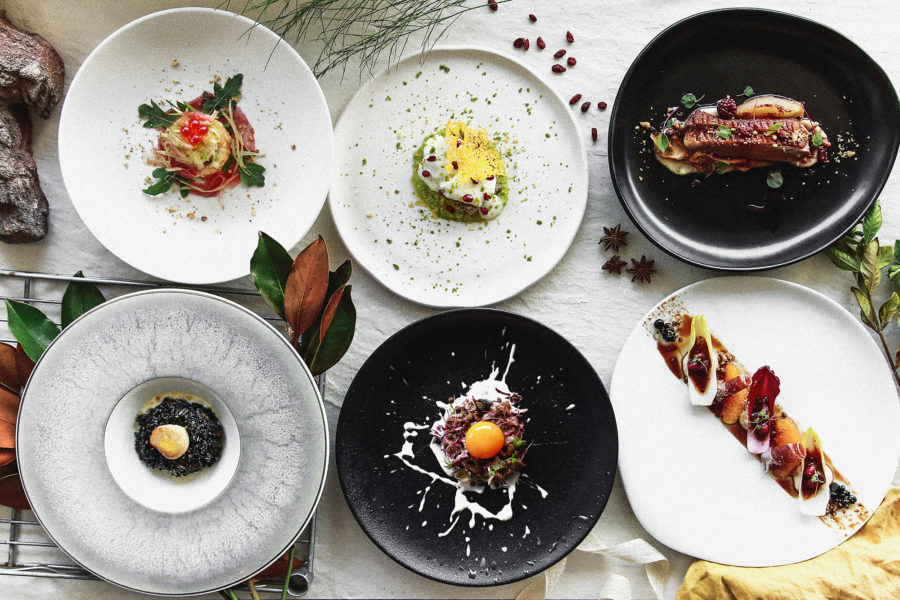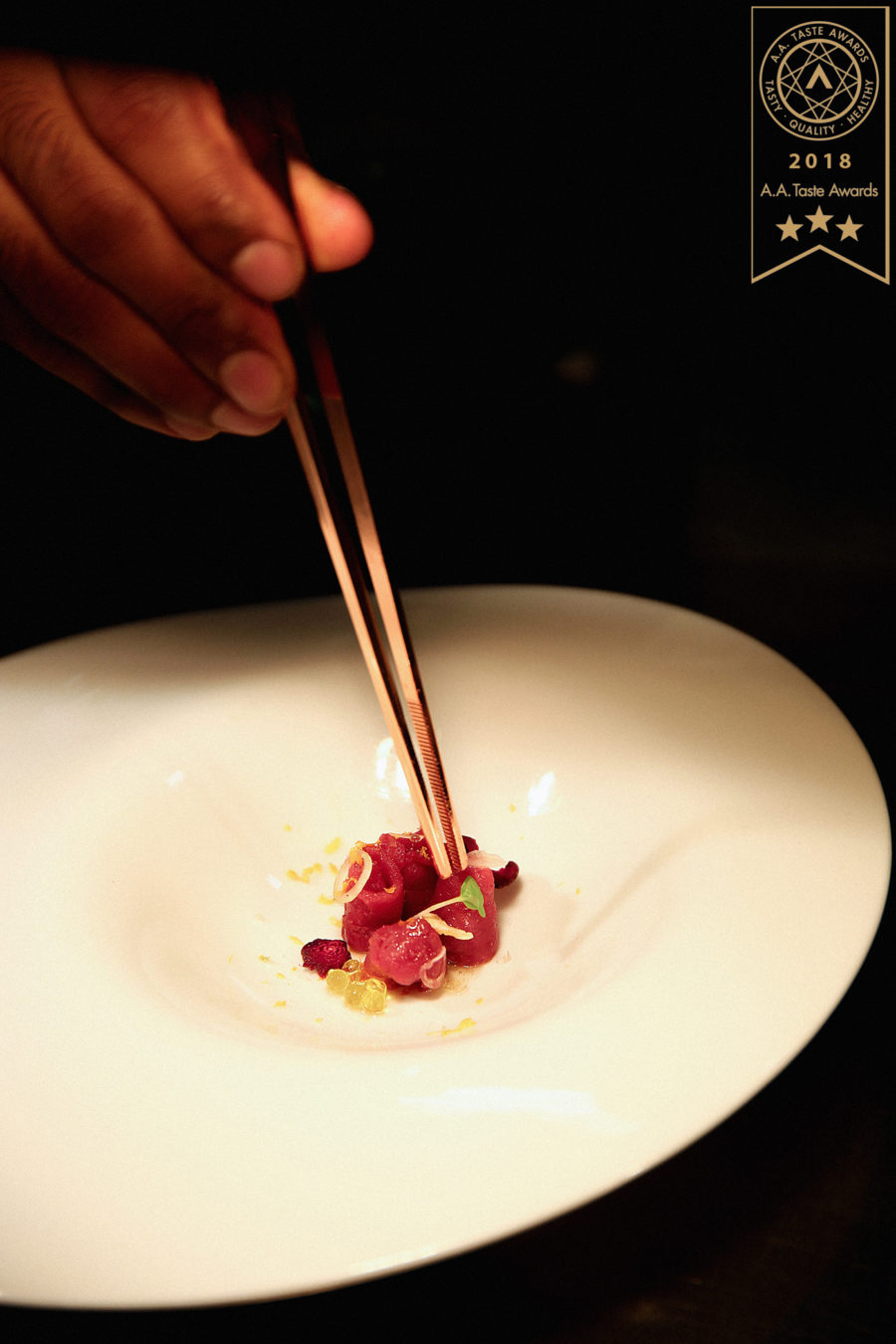 Deer Duck Bistro has again been recognised for its culinary expertise and exceptional experience by the Anti Additive Association (A.A)..
Read more