Top 10: Deer Duck Bistro | AGFG 2020 Chef Hat Awards
---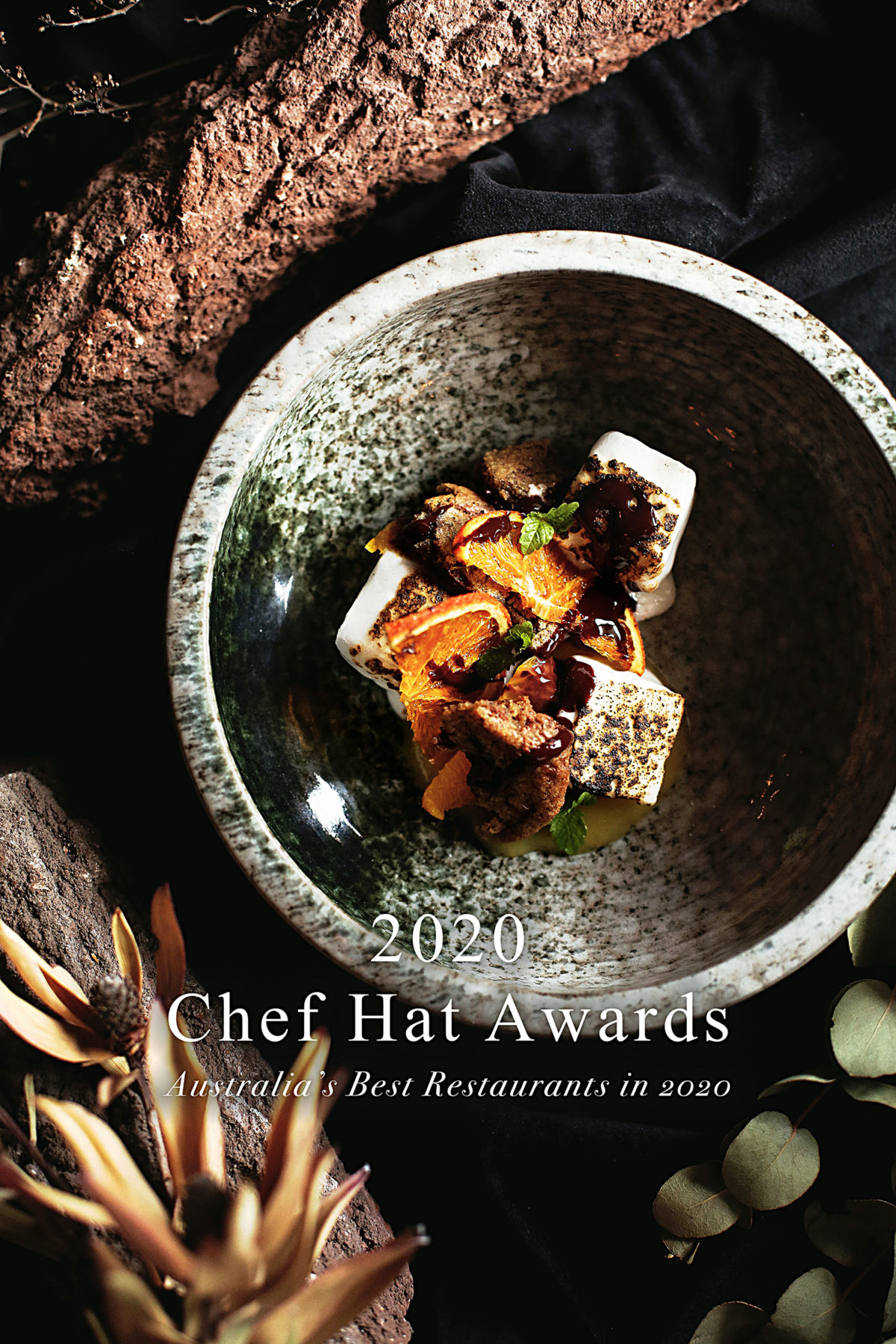 The release of AGFG 2020 Chef Hat Awards comes at a time of unprecedented loss and destruction as catastrophic bushfires continue to rage around the country. Many of the country's regional operators have been directly affected, some devastatingly, resulting in their indefinite closure at the time of these awards. A host of this year's award-winning list are doing their part to assist fundraising efforts and we applaud them along with the hard work of many others in these pernicious times.
Australian Good Food Guide are now well into our third decade of awarding Chef Hats to Australia's most distinguished Chefs and restaurants. Each year they adhere to their ethos of awarding exceptional Chefs and each year they are committed to awarding Chefs based on their food, and their food alone.
The objective is to reward exceptional chefs, not chefs that are exceptional at adhering to set guidelines, explains AGFG's Managing Director. AGFG has always adhered to a mute 'Michelin' model of rating. This practice remains today with the company declining to particularize the precise award criteria. The company directors maintain that the Australian Good Food Guide is not an advisory or training institute asserting that the approach avoids standardisation and encourages creativity. These awards are the result of careful deliberation. Inspectors appointed by AGFG dine anonymously. Their reviews and the votes of the dining public, who generously send in their comments throughout the year, determine these results.
The year 2019 brought with it much reflection and deliberation surrounding the changes and advancements we have witnessed in food. The country has set the culinary benchmark high for 2020, offering a year of distinguished moments for our judges, now awarded and acknowledged, so you too can share in the experience.
We are delighted to let you know that Deer Duck Bistro has been awarded an AGFG Chef Hat for 2020 yet again, moreover, we have been placed seventh in Brisbane (out of 422 restaurants awarded Chef Hats around the country, with 61 being in Queensland)! We would love to thank you all for inspiring us. 2019 has been a phenomenal year and we can't wait to see what comes of 2020!
— DDB Team