Asia Pacific Best Restaurants Taste Award 2018
---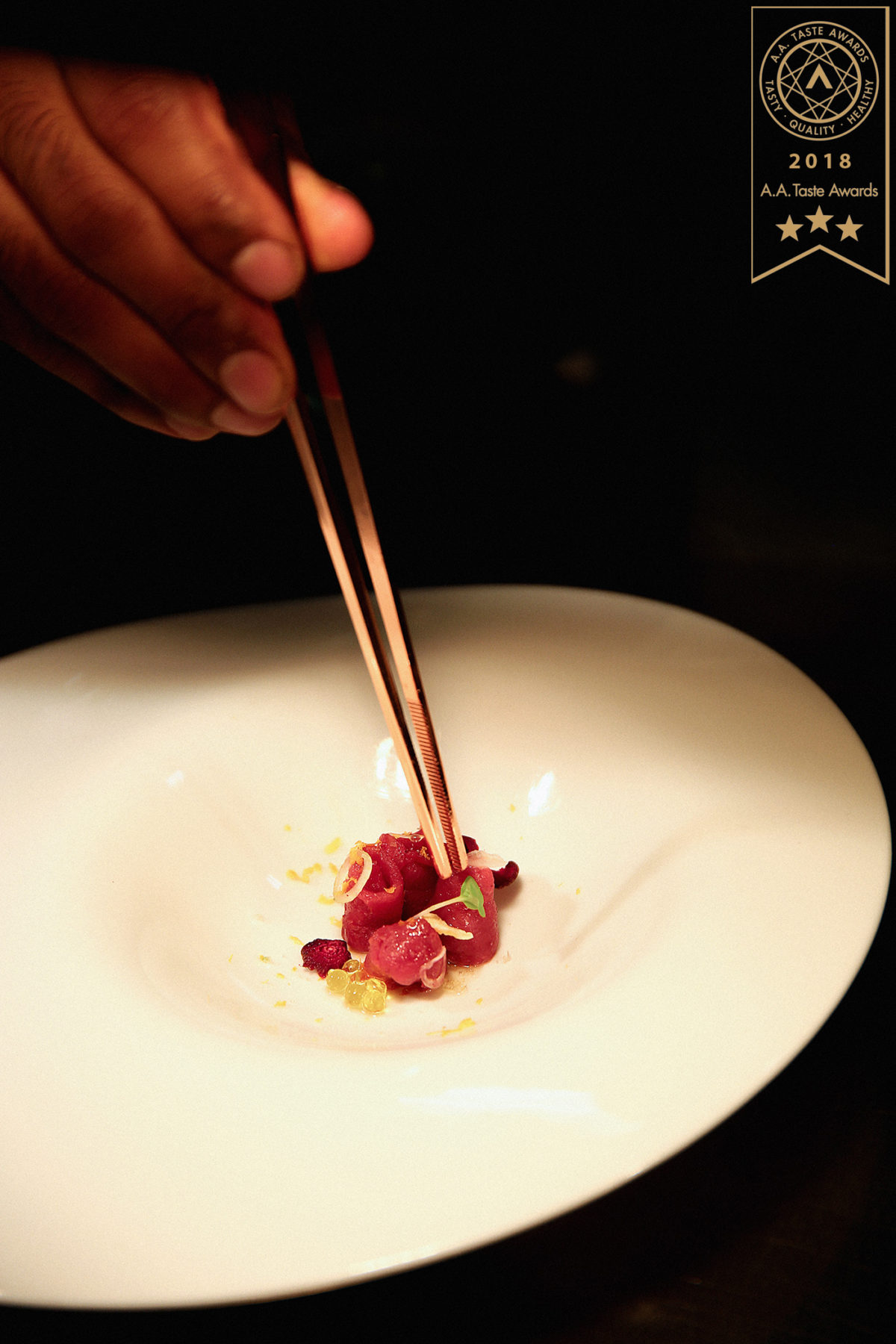 Deer Duck Bistro has again been recognised for its culinary expertise and exceptional experience by the Anti Additive Association (A.A) 2018. Recently, one of the top degustation restaurants in Australia gained industry recognition claiming another prestigious Chef's Hat at the 2019 Good Food Guide Awards. Deer Duck Bistro has also been on a winning streak, winning a coveted place on the shortlist for the prestigious Three Chef Hats by an acclaimed French restaurant guide – Gault & Millau, in 2018 and 2019, attracting world-class recognition.
We are incredibly proud of our dedicated team members, who continue to provide exceptional service, and deliver supreme quality and innovation whilst always maintaining best practice, and we're honoured that Deer Duck Bistro was awarded a win of three stars in Asia Pacific A.A. Taste Awards 2018.  A.A. Taste Award has more social responsibility and elevation awareness than others contests and has been designed to recognise and promote industry best practice.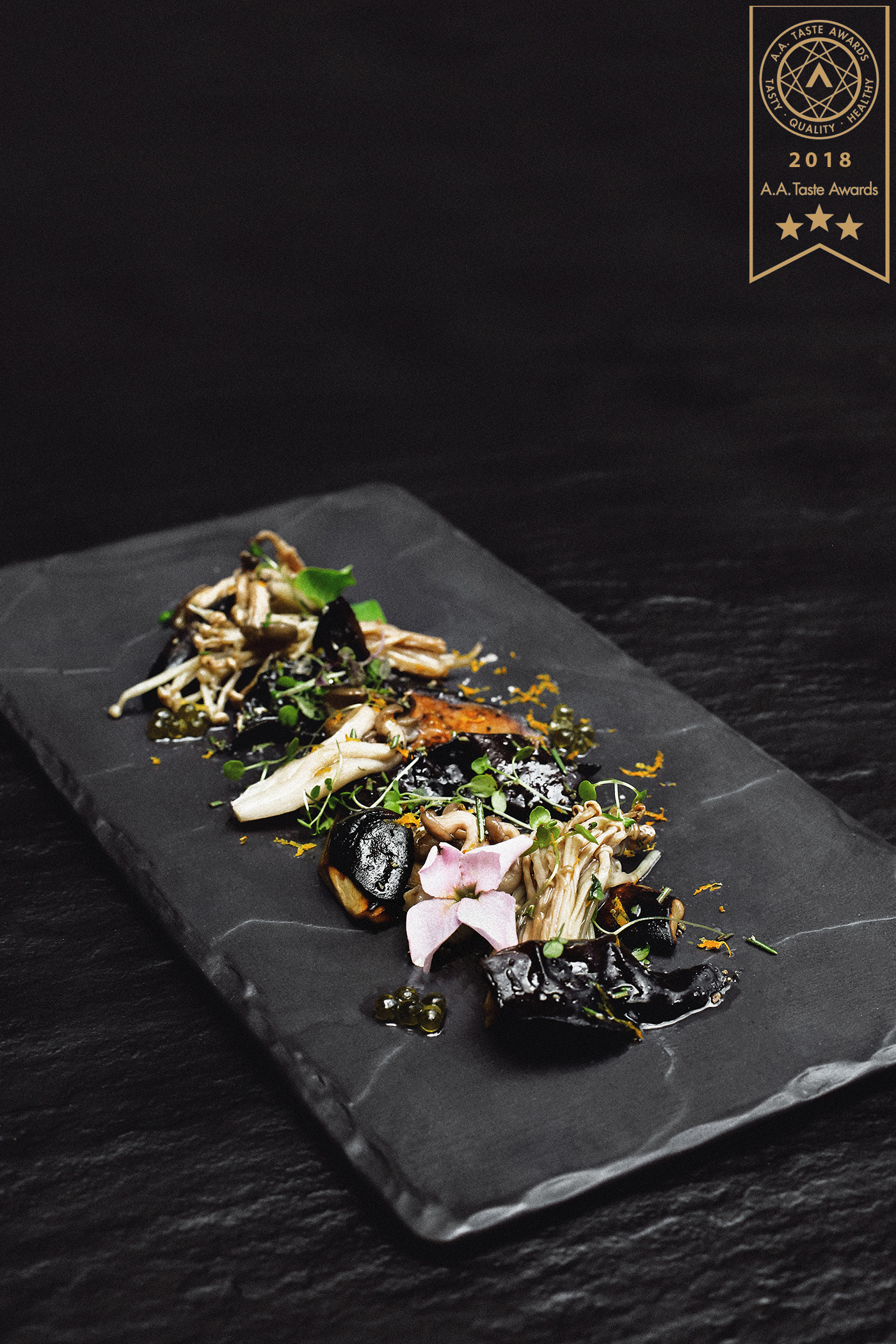 The Anti Additive Association (A.A) has been promoting delectable food system around the globe for years. Over the years, the food system has changed drastically- food has been genetically- modified, laden with artificial flavours and sugar. The A.A. was organised to prevent the lore of cooking traditions from vanishing and to promote an exquisite yet sustainable food system. So, to recognise food and beverage manufactures dedicated to providing an additive- free food supply, the A.A. Taste Awards was established. These award recipients and candidates managed to deliver quality, healthy and delicious food. The A.A. Taste Awards is an incentive to excellence which calls for a more conscious food system.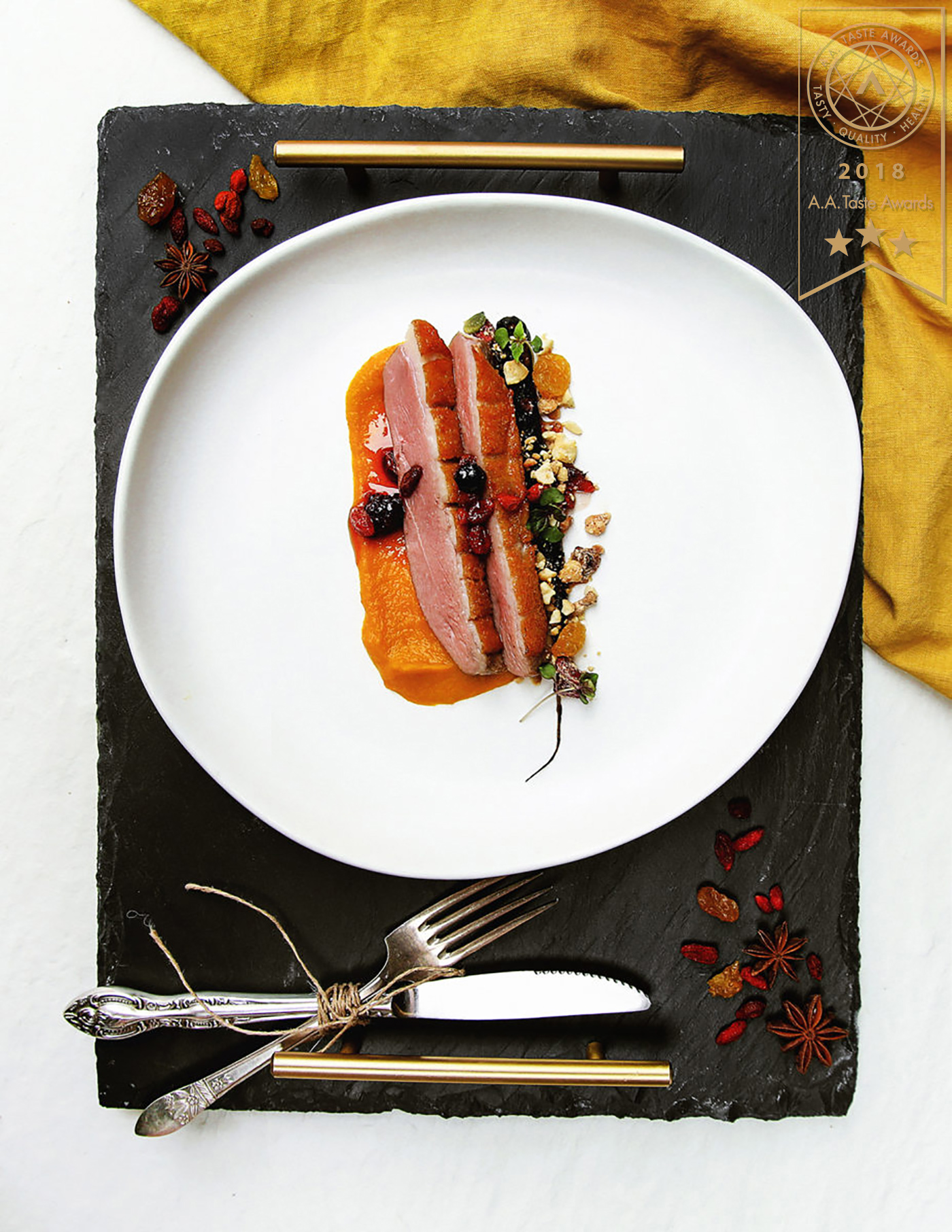 More transparent dishes information and the establishment of additive free dietary have been the keen initiative since A.A. started all the promotion projects. Deer Duck Bistro was surveyed by autonomous jury members from the A.A. Taste Awards, consisting of Michelin chefs, nutritionists, dietician, professions and food editors. The mission of the judges is to verify the correspondence between the qualities of a dish and the proclaimed branding claims. When there are comparative entries, less additive cooking or produced items may be stand out to complete the assessment.
We want to thank everyone once again for pushing us to always uphold our culinary expertise and inspiring us on new adventures and experiments!
Love,
The Deer Duck Bistro Team